Improve the Customer Experience through Digital Acceleration

Growing customer expectations are forcing businesses to "up their game" regarding how they might facilitate a more fluid and interactive communication cadence with their customers. It is now more important than ever for a business to consider how they can digitally streamline marketing communications in every channel, and steer away from offering multiple platforms, disparate programs and overlapping campaigns that confuse the customer. Effective digital evolution allows the business to become agile, efficient and responsive while minimizing marketing clutter and removing the mentality of "every brand for themselves" within a company to create a seamless omnichannel relationship with the customer. Digital Acceleration essentially means accelerating the digital maturity of a business, scaling the technology required to tie and/or consolidate programs, channels, brand messages and campaigns into a seamless customer journey. Best in class loyalty programs are almost always digitally optimized.
There are five key areas of focus when embarking upon Digital Acceleration:
Internal Alignment and Buy-In
Clear and Frequent Internal Communication
Understand the Customer Journey
Sync Marketing Channels and Consolidate Platforms
Ensure Customer Behaviors are tracked on any Device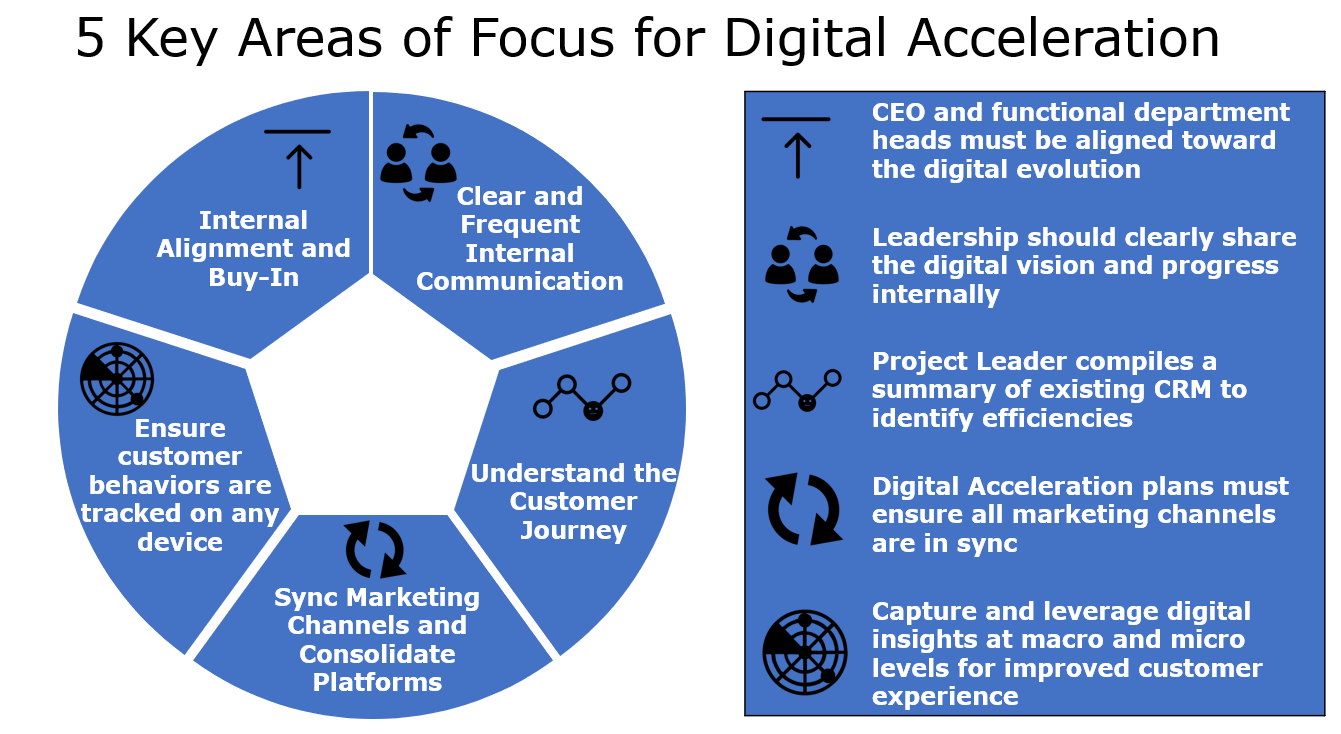 Often, significant challenges are encountered by a business once they recognize the need to accelerate their digital evolution. Initially, a company may discover that there is a lack of communication between functional departments and/or misaligned business unit priorities. Other challenges may be uncovered upon assessment of existing operational gaps, technology capabilities, or discovering a lack of internal alignment to the new digital direction, all critical to success. For example, Marketing is focusing on customer acquisition through point of sale (POS) enrollment, but Technology is full steam ahead with a system upgrade and has no resources to address POS acquisition. When leaders do not communicate or share goals with other functional areas, there will be roadblocks to smoothly moving forward with digital evolution.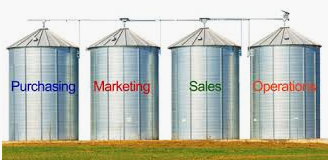 Understand the Customer Journey
In order to elevate the customer experience, it is imperative to gain as much insight as possible to the customer's journey based on current multi-channel touchpoints. Often brands within the same company create individual websites, also known as microsites, to offer unique programs to their target customers. As a result, the same customer may be receiving messages from multiple brands within the company, driving saturation, fatigue, and confusion.
Take the Time to Create Efficient Communications:
One of the first steps towards planning digital acceleration is taking some time to compile a summary view of the existing customer relationship management (CRM) efforts for each brand or service.
Avoid saturation: It quickly becomes apparent when there is duplication of effort, too many communications to the same customer and missed collaborative opportunities.
Avoid fatigue: Customers will rapidly lose interest and become apathetic when they are inundated with multiple (similar) communications from various channels of the same company.
Avoid confusion: When there exists a general lack of efficiency, it can be perceived as confusing to the customer. Planning efficient interactions with the appropriate cadence and relevant content to truly engage customers is paramount to evolving the customer experience, especially when given the presence of multiple brands within a business.
Sync up Channel Marketing:
While we all know that customers typically have a preferred channel (stated or inferred) from which to interact with a brand, the digital evolution must ensure that all channels are reiterating the same information and message about the brand. Multi-channel communications help to reinforce brand messages and essentially validate one another, creating consistency for the customer.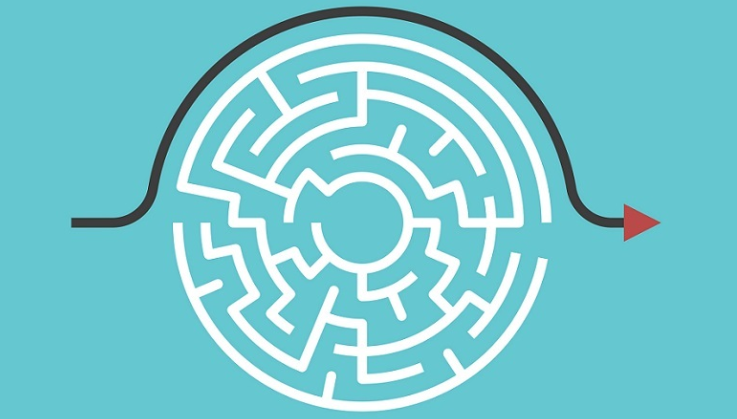 Make It Easy to Interact
Customers gravitate to brands that make life easier for them and provide convenience.
Consolidate Platforms for an Easy One-Stop-Shop Portal:
Improving your customer engagement is difficult if a business has multiple or dissimilar platforms, which do not provide the same customer experience and otherwise cause friction.
For example, it is common for a business to set up separate brand specific (or promotion-specific) portals and/or disparate marketing channels, which can be perceived by customers as "too complicated" to warrant the investment of their limited time. A good example of a fractured customer experience occurs when a customer shops inventory online and then discovers that the same product inventory differs in-store, as well as the pricing. Within the plan for digital acceleration, consideration for linking or integrating platforms should be explored with respect to a smooth customer journey.
Offer Access Anywhere, Anytime, Any Media:
It goes without saying that customers prefer to engage or interact on their terms, meaning when, where and how they so choose. Ensuring that your digital presence provides equal footing on any device and availability at any time creates a comfort level with your customers to build trust and increase engagement levels.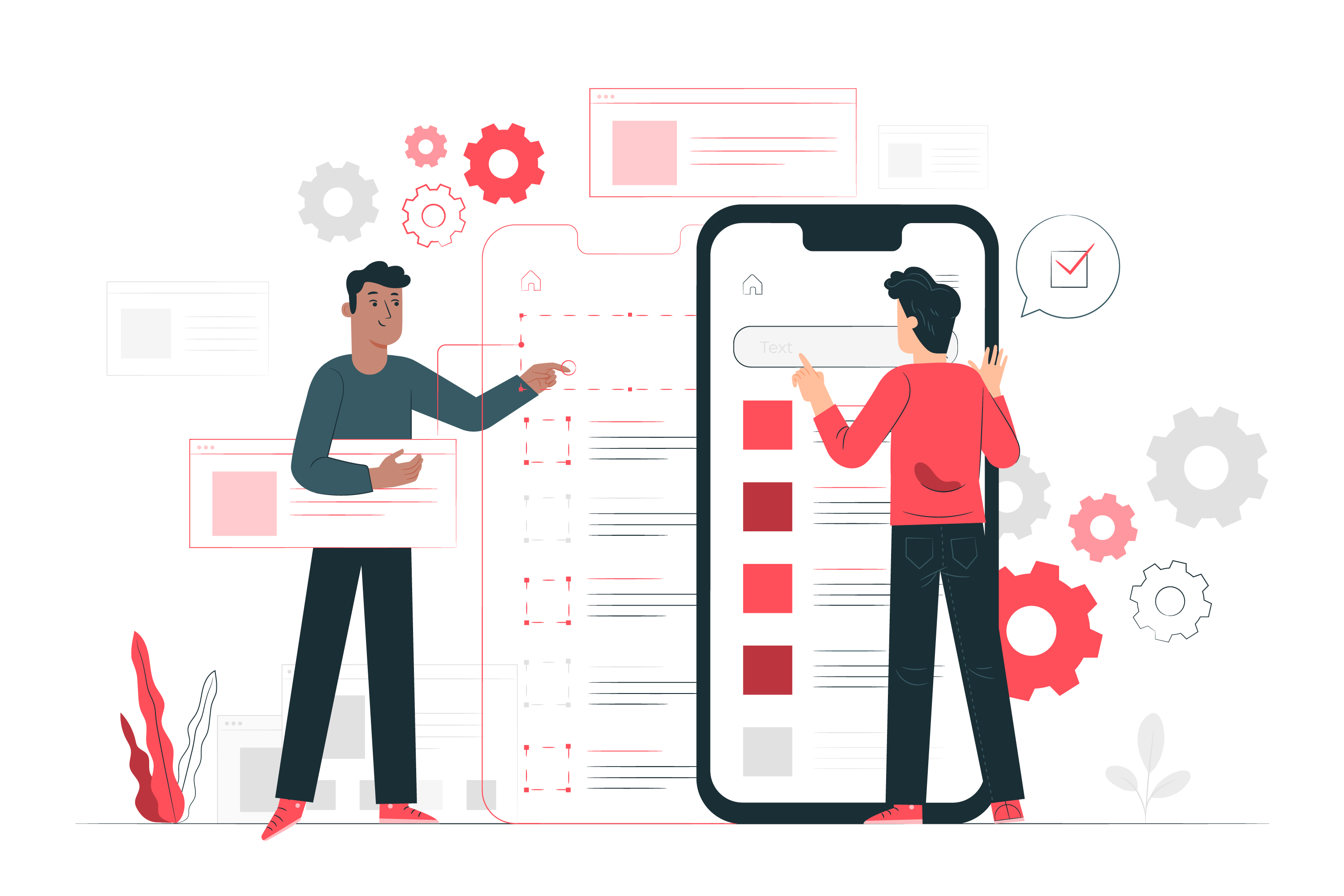 Track Behaviors and Build Insights to Anticipate Customer Needs and Create Emotional Loyalty
The most valuable reason for a business to move forward with digital acceleration comes from the ability to track your customers' behaviors at a macro and micro level - and then leverage those insights for hyper-targeted communications. Understanding how and why your customer engages with each brand allows the company to anticipate the needs of individual customers. The customer perceives this as "they know me" and allows for nearly real-time personalized offers/support/service, thereby strengthening the relationship.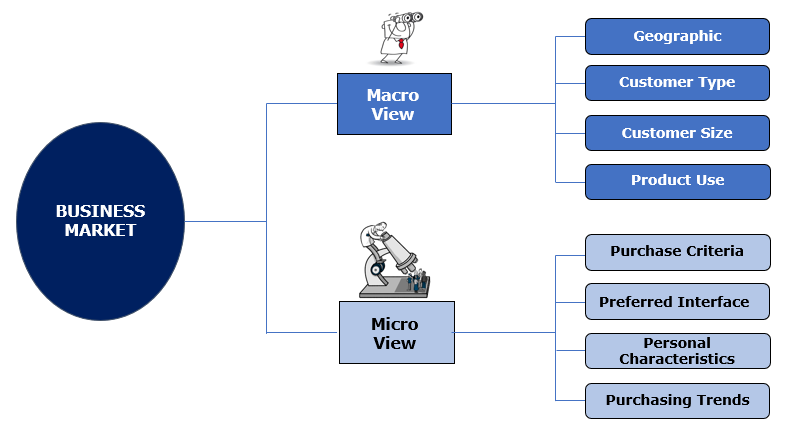 A good example of tracking on both a macro and micro level involves gamification with our B2B client, Otterbox. The business saw a double-digit lift in sales because it's associate retail customers frequently participated and engaged in its very first gamification campaign (macro). Otterbox may now tailor future gamification campaigns to its members' unique profiles to educate the associates about the brand, as well as increase engagement levels and purchases (micro).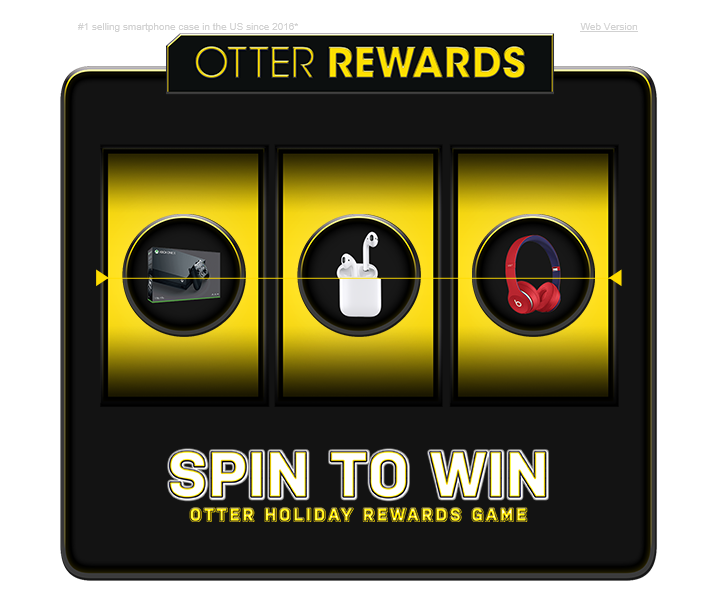 Capture the Ultimate - Emotional Loyalty:
Emotional relationships between customers and their favorite brands generate a level of loyalty that cannot be bought. It's an affinity beyond reason that every marketer wants and is considered the Holy Grail of loyalty. While most consumers would not consciously "love" a brand simply because it's digitally accelerated for convenience, it is a major contributing factor. Starbucks enjoys a loyal, highly engaged consumer fan base, largely in part due to its focus on a frictionless, highly digital customer experience. The results from successful digital acceleration and evolution lead to a smooth, frictionless customer journey – providing that brands are willing to go the extra mile to deliver relevant and intuitive communications that support the needs of the customer (think close friend). This new level of digital efficiency and responsiveness clears the path towards building a lasting emotional relationship between the brand and the customer.
Brierley offers a range of F.A.S.T. Track Modules which deliver strategy and consumer insights that can help you in evaluating and enhancing your member experience. Our Strategy and CI Teams can help with projects such as CX Journey Mapping, Competitor Evaluations, Communication Audits, Loyalty Ideation Workshops and more to ensure you maximize every opportunity to drive engagement. To learn more, visit Brierley.com or contact us.

About Renea Keish, Vice President Strategy
Renea Keish joined the Strategy team at Brierley in 2016 after successfully designing and building a combined B2B and B2C, best-in-class loyalty program for a global skincare company owned by Nestle. The program enrolled 500K members within the first year after launch. She has since dedicated her loyalty expertise to multiple industries. Renea has more than fifteen years of marketing experience and was an Area Director for a global $5B ophthalmic pharmaceutical company, responsible for the marketing, operations, and P&L performance in multiple countries. In addition, she has held the role of CEO for her own business and understands the challenges and opportunities associated with running a business. Renea excels in designing the right strategy for each client, utilizing the array of proprietary Brierley products and tools to facilitate our client's goals, objectives, and vision. Renea attended the University of Texas at Arlington and has a BS in Business Administration and International Marketing.