Managing Sales & Loyalty During the Current Crisis

The current COVID-19 crisis has hit our economy hard. With loyalty members representing your best customers, your loyalty program is more important than ever. Now is the time to look at actions and changes that can be made to help members feel safer not only about their brand interactions but also their status as a member – points, tier, expirations, and more.
We've outlined some thoughts to keep in mind during this period along with strategies you can quickly enact to keep business flowing through this challenging time.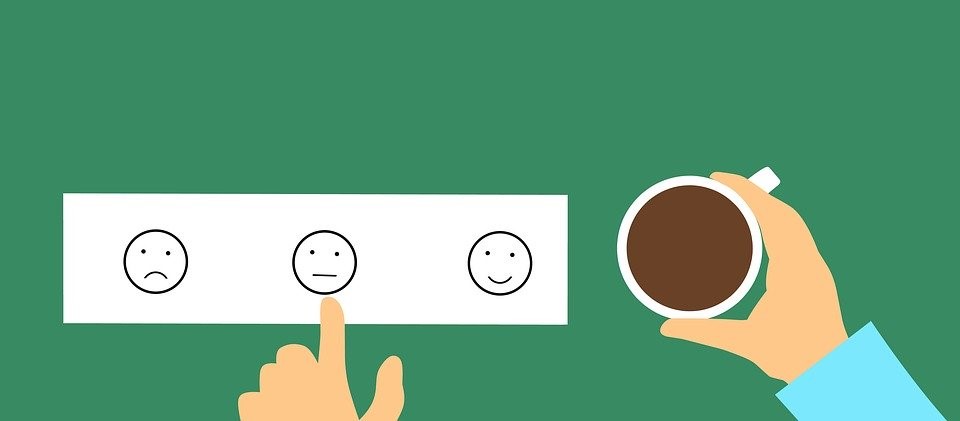 YOUR ACTIONS NOW WILL RESONATE
FOR A LONG TIME
There will be an "other side" of this crisis
It's important to remember that this is only temporary. When this crisis is over, consumers will reengage with and[JC1] make purchases from brands again. How you make your customers – both members and non-members – feel right now will dictate where you stand in those decisions later. As the quote goes, "people may forget what you did, but people will never forget how you made them feel".
Younger generations care most about a brand's values
Gen-Z and millennials put more stock in a brand's social responsibility than any other generation. Be vocal and get credit for how you're taking care of customers, members, and employees during this time. Facebook Business stated that being aware of and promoting your brand's values has a significant impact on Gen Z and millennials, in turn making the group more likely to make a purchase, encourage others to discover the brand, and use social media to share the brand.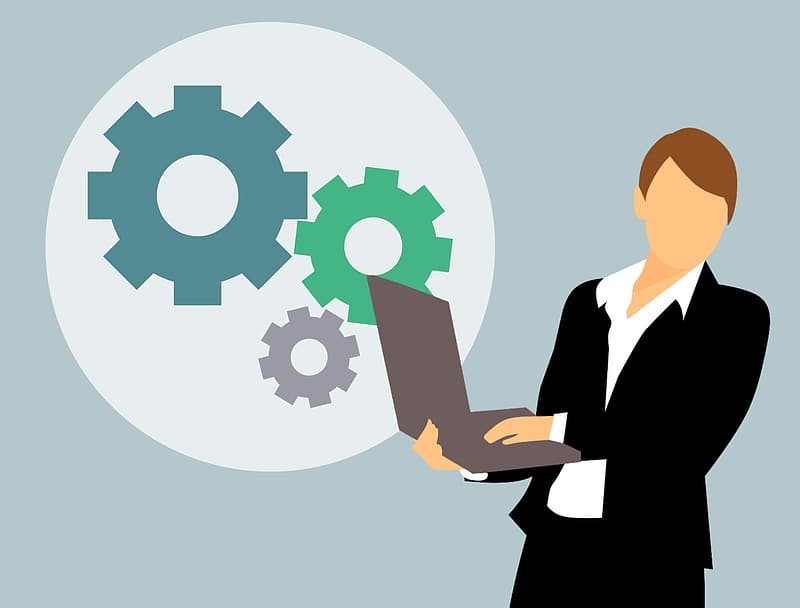 3 QUICK PROGRAM ADJUSTMENTS TO
EASE MEMBER CONCERNS
It's important to show that you value your customers and that you won't let their efforts in transacting with you go to the wayside because of an external factor they have no control over. Here are a few quick adjustments we recommend that show you have your customers' back.
Extend Points & Reward Expirations
At this time, making purchases to build points and to capitalize on accumulated points and rewards is challenging. Take this opportunity to give members more time to use their points and rewards by extending expiration periods.
Extend Member Tiers & Memberships
Whether it's with earned or paid membership tiers, most members can't fully take advantage of the benefits they're given. Proactively providing some extra time to use the benefits to make up for the current period's inactivity will help them feel they received full value
Reduce Tier Requirements
A decrease or complete inability to transact in certain industries (such as travel) will make it much tougher for a member to earn their current or next year's tier status. Given these circumstances, make a win-win situation out of it, and reduce what's required to earn tier status. They still transact (win for you) and they still can reasonably earn tier status (win for them).
5 INITIATIVES FOR DRIVING SALES
AND TRAFFIC IN THE MEANTIME
Most businesses simply cannot wait until the end of this crisis to start generating business again. Take note of these excellent ways you can remain conscious of the state of the world around you while also continuing to keep business moving.
Reinstate Past Member Tiers
Surprise and delight members (or a segment of members) with a previous tier they had earned. The heightened benefits may encourage them to become more active with your brand.
Leverage Tier in Exchange for Purchase
Build on the reinstatement of a tier by offering members (or, again, a segment of them) an improved tier status as a reward for making a specific purchase activity. This could alternately be a gift to those who have become unengaged with your brand.
Extend Length of New Member Benefits
Without the flexibility of in-store purchases for many businesses right now, there's less incentive to not only shop but also become a new member or earn new rewards. Open new memberships and tier achievements to award for more time; time to use it now as well as their full use when things return to normal.
Leverage Promotions Arsenal
You most likely have an array of bonuses in your back pocket – double & triple points, double rewards back, discounts, and more. The general purpose of promotions is to drive sales in needed times and now seems to qualify for most. For greatest use, segment your promotions appropriately, leverage insights from available data, and make the best use of your marketing dollars.
Drive New Online Shoppers
With the clear focus on online shopping, look to those members who have yet to engage with you in the digital space. This is your best opportunity to educate and entice new e-commerce shoppers and hopefully convert them for future engagements. There are new segments of consumers surfacing because of this current crisis and resulting in shopping limitations, such as the elderly population. Consider enriching the incentives and/or removing barriers to eCommerce, such as bonuses specific to digital purchases, and reducing the minimum purchase amount required for free shipping.
In tough times like these, it's important to focus your actions to ensure a solid post-crisis recovery. The things you do during this period will help decide how your customers think about you when things return to normal. While it's important to find ways to take care of sales in tough times, be sure to also take the time to evaluate what you can do to take care of your members as well. These pieces together will help your brand reemerge successfully on the other side.
About Brierley
Brierley is the industry leader — transforming loyalty around the world. The company's focus is turning client challenges into successful and profitable loyalty program solutions. Brierley brings together innovative thought leadership, unparalleled expertise, and advanced technologies to help brands win customers' hearts and minds.
Brierley's LoyaltyOnDemand® represents a powerful evolution in loyalty technology. This intuitive platform empowers everything a loyalty program demands to engage customers across every channel and touchpoint. LoyaltyOnDemand is also continuously evolving with new features to keep programs on the leading edge. In addition, Brierley offers the full breadth of services to drive unprecedented loyalty success: program design, strategy, research, analytics, customer insights, creative, and digital solutions.
Experts you can count on. Solutions you can trust. Success you can measure.
Brierley is U.S.-based and is a wholly-owned subsidiary of Nomura Research Institute, headquartered in Tokyo, Japan.