Brierley Recognized at Loyalty Expo – Clients Awarded Technology Honors
Brierley is proud to announce the company's latest distinction – a pair of agency accolades at The Loyalty360 Awards.
Loyalty360, The Association for Customer Loyalty, announced the 2019 Loyalty360 Award winners on May 22nd during Loyalty360's Loyalty Expo in Charlotte, North Carolina. The annual Loyalty360 Awards recognize brands that are going above and beyond to build meaningful, lasting loyal relationships with their customers.
Brierley was recognized as a Top 10 Best of the Best Agency in Customer Loyalty and Top 10 Best of the Best Technology in Customer Loyalty.
Brierley clients 7-Eleven and Hertz were also among this year's winners in the Technology & Trends category, an award that honors brands who have leveraged new technology to develop a fresh approach to their loyalty strategy.
"Congratulations to our Hertz client for their recent Loyalty Expo recognition in Technology and Trends for their advancements and use of biometrics in expediting the rental experience. Well-deserved recognition for their customer focus and dedication to evolving the car rental experience," said Elisabeth Keller, Senior Vice President of Client Services.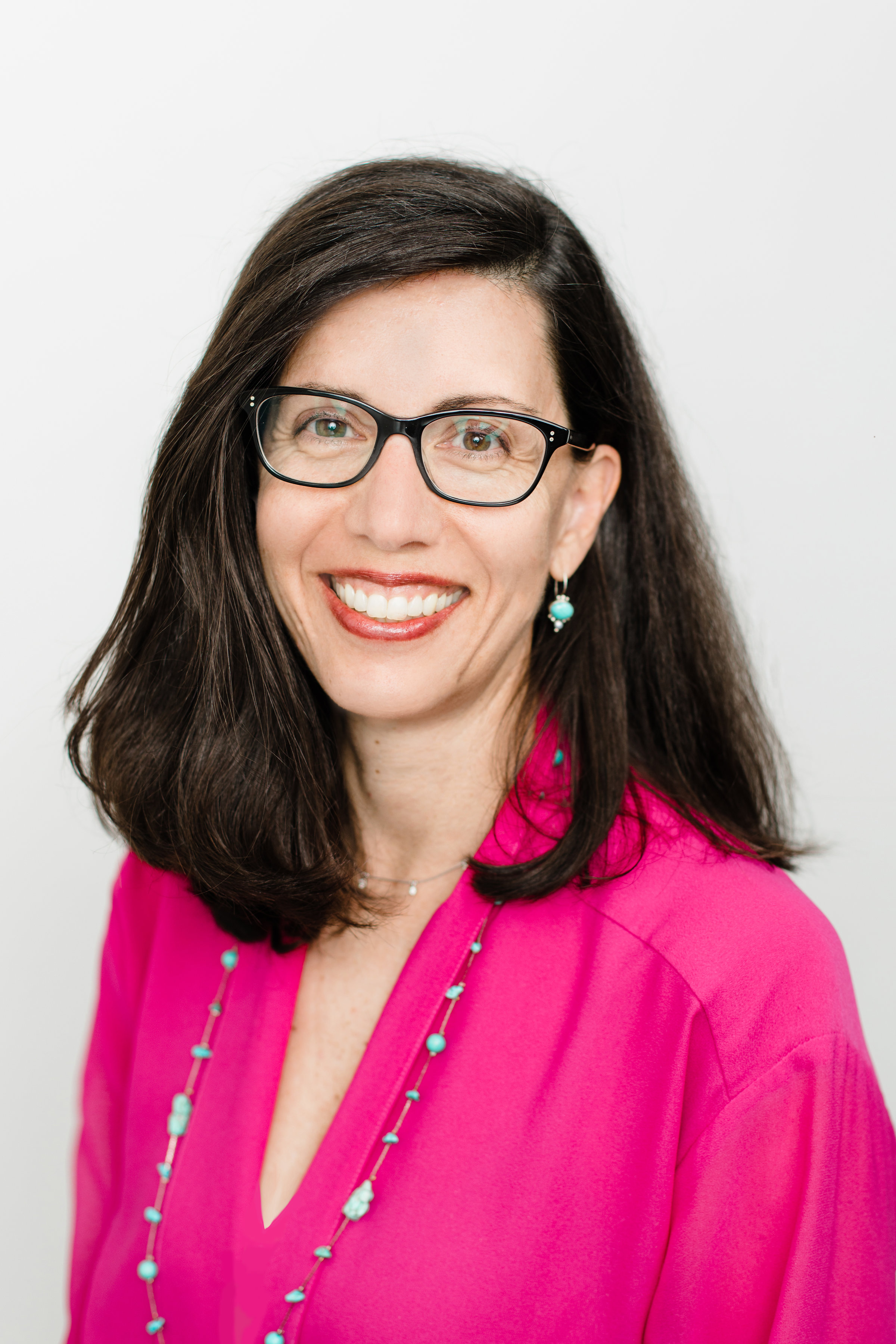 Congratulations to all of this year's Loyalty360 Award winners!