Brierley Clients Win Big at The Loyalty Magazine Awards in London
June 18th, 2019 was a big night for Brierley. With three clients selected as a finalist across five categories at The Loyalty Magazine Awards, Brierley made a big splash across the pond.
In its eighth consecutive year, The Loyalty Magazine Awards continued to celebrate and recognize brands that contribute excellence, innovation and creativity to their industries across the globe. Held at The Pavilion at the Tower of London, The Loyalty Magazine Awards Gala was the perfect opportunity for loyalty leaders to get together to celebrate the best of their industry.
Three of Brierley's clients – Kellogg's, 7-Eleven and Sapporo Beer - were selected as finalists across three categories.
Kellogg's won the Best Long Term Loyalty Category award as well as was named the Regional Loyalty Champion for the Americas for their Kellogg's Family Rewards program.
"We are so proud of our Kellogg's client's recognition on the global loyalty stage at the 2019 Loyalty Magazine Awards for leading the way in the CPG space, creating direct loyalty with their consumers and a dedication to long term, customer-centric, engagement strategy," said Elisabeth Keller, Senior Vice President of Client Services.
Brierley also accepted an award on behalf of 7-Eleven for Best New Loyalty Launch of the Year for their C-Store Loyalty Reimagined program.
"I couldn't be prouder of the Brierley and 7-Eleven teams' work on the 7Rewards program. Both companies have been constructively dissatisfied in their relentless pursuit of innovation and putting the customer first. For these reasons and more, I am thrilled to share that we have been recognized with the 2019 Loyalty Magazine Award for the "Best New Loyalty Launch of the Year!" said Mark Cragg, Vice President of Client Services.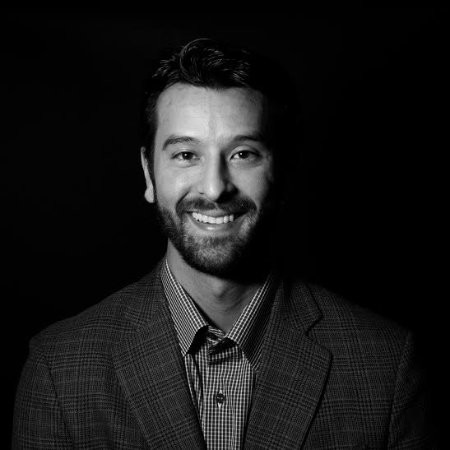 Congratulations to all the night's winners and a wonderful event!
For a full list of winners for the night, click here.