Global Loyalty + CRM Innovators
We bring industry-leading thought leadership, incomparable experience and advanced technologies to help brands build lifetime loyalty with their customers.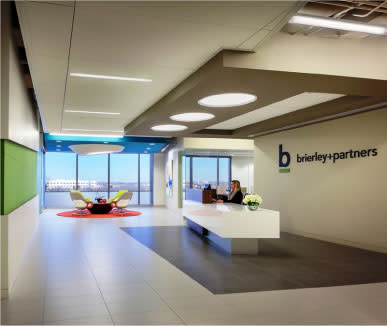 A History of Innovation
For over three decades, we've been pioneering the strategy, consumer insights, technology and execution of breakthrough loyalty results for over 250 clients across all industries.
Hear Our Story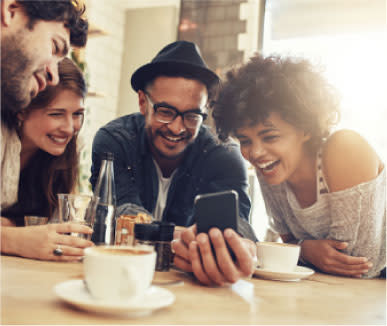 Award-Winning Loyalty
Built on a backbone of consumer listening, data, creative thinking and financial modeling, we've refined the strategic design process to ensure your customer engagements will be unique and competitively differentiating.
Learn More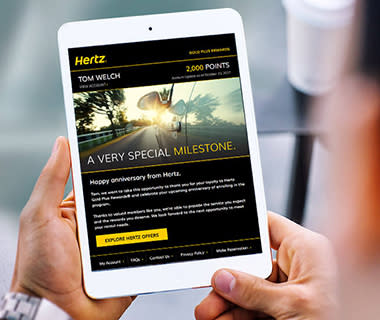 Advanced Technology
Our tech products lead the way, delivering a personalized and real-time technology experience to maximize customer engagement and drive profitability.
See Our Products
Your Company is in Good Company
These brands and many more trust us with their loyalty and customer relationship efforts.
Our marvelous group of loyalty warriors work hard for our clients, and have an absolute blast doing it.
DALLAS, GLOBAL HEADQUARTERS
6160 Warren Parkway, Suite 700, Frisco, Texas 75034
214.760.8700
a Division of Nomura Research Institute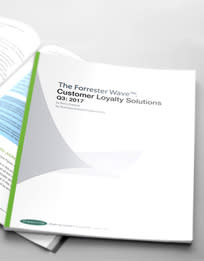 Brierley+Partners Named a Leader in Loyalty
The Forrester Wave™: Customer Loyalty Solutions, Q3 2017
download the report