Brierley Japan Announces Investment in JAL Digital Experience
Brierley, the global loyalty and CRM leader, is proud to announce that its subsidiary company, Brierley Japan, has invested in a new company in Japan, JAL Digital Experience Co., Ltd. (JDX). The company is a joint venture established today by Japan Airlines Corporation, (Headquartered in Shinagawa, Tokyo; President and CEO: Yuji Akasaka) and Nomura Research Institute Co., Ltd. (Headquartered in Otemachi, Tokyo, President and CEO: Shingo Konomoto).
By combining Japan Airline's extensive customer base and hospitality expertise with Nomura Research Institute's digital technologies such as data analytics and artificial intelligence, JAL Digital Experience will provide customers with a truly unique digital experience and transformation in the Japanese market. This combination will also immensely accelerate growth and innovation across various industries in Japan.
As a leader in the technology-enabled loyalty industry under the umbrella of the NRI Group, Brierley Japan will be actively involved in these efforts with the investment in JAL Digital Experience. "With this strategic investment and Brierley's incomparable Loyalty & CRM experience, we aim to vastly expand our opportunities in the digital customer experience industry as well as extend our customer loyalty leadership and innovations to companies based in Japan," explained Nori Kawazu, President of Brierley Japan. "We are thrilled to be a part of this digital transformation opportunity with these world-class companies."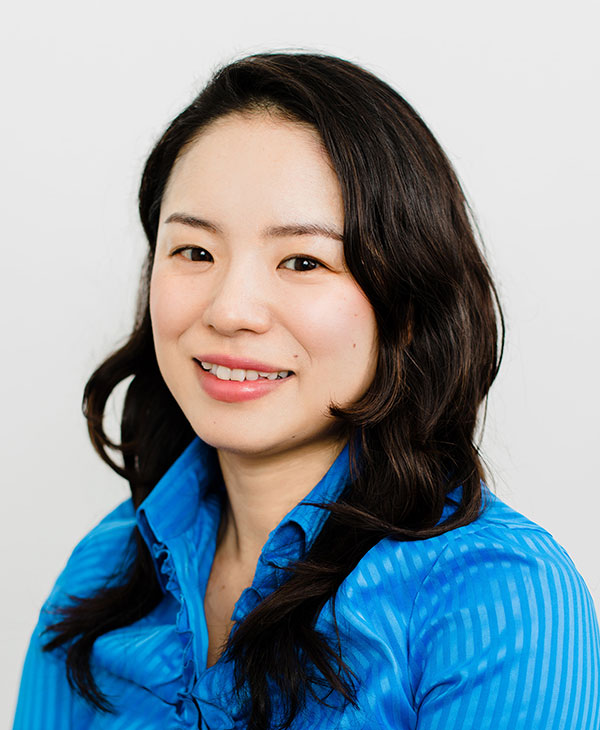 Nori Kawazu, President of Brierley Japan